(click icons for larger image)
(For more information, scroll down)
+
PRECIOUS REMINDERS
CKG: COURT OF KING GALLERY SERIES
Welcome to our gallery, COURT of the KING. Our finest work, a rare gathering of religious art will be in this gallery and will represent a very limited collection not found anywhere else in the world.

OUR NEWEST
"FROM THE ENDS OF THE EARTH"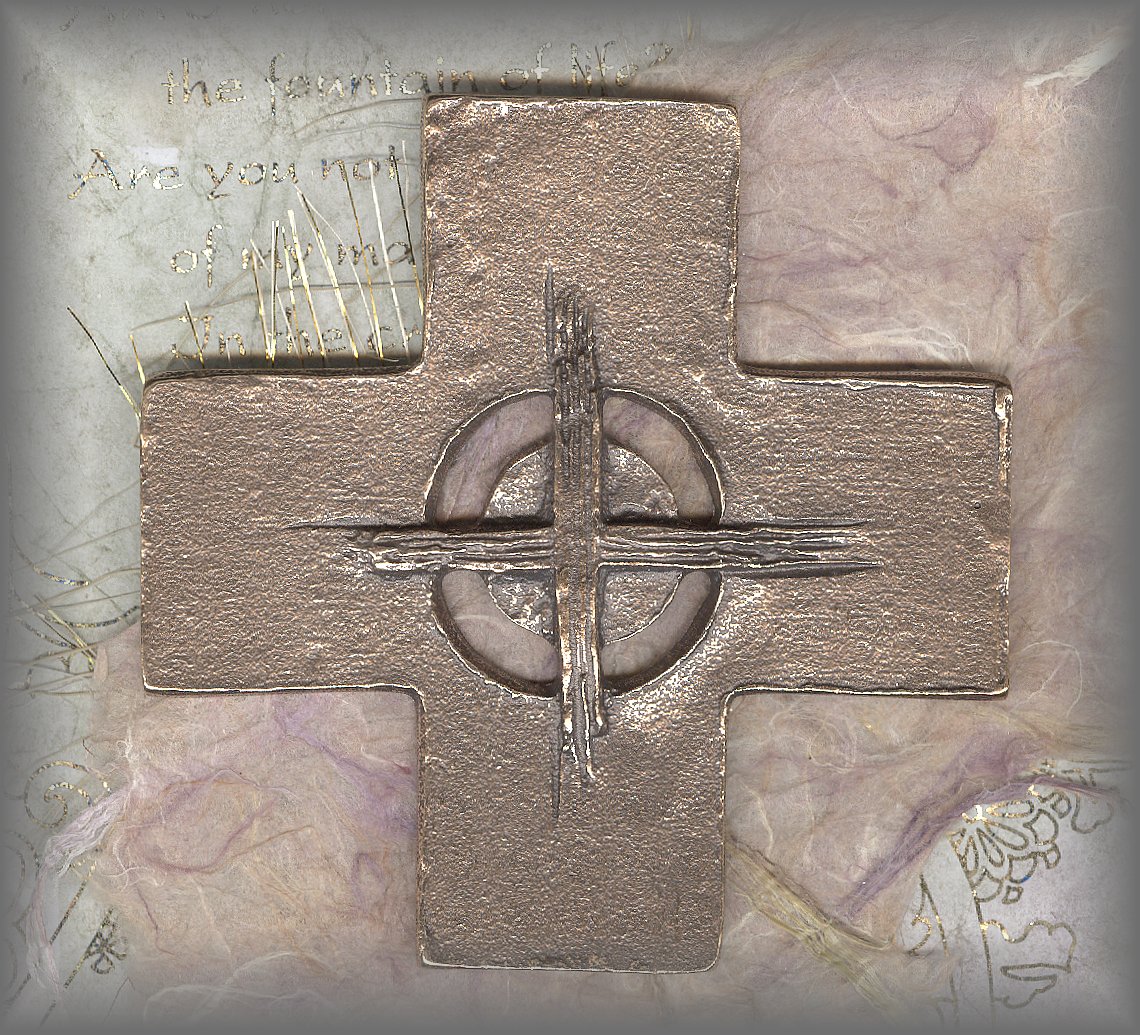 our newest hand made cross from germany
"FROM THE ENDS OF THE EARTH"
(4.5 inches) - (pricing)
(click icons for larger image)
(for more information click link bel
+

NUMBERS 18:12
"I have also assigned to you all the best of the new oil and the new wine and grain that they give to the Lord as their first fruits..."
+
GREATGIFTS FOR SPECIAL EVENTS
See our handmade rosaries, chaplets, jewelry by going to links below for other meaningful gifts inspired by museum pieces!
+
PSALMS 45:10-13
.... 10 Daughters of kings are your lovely wives; a princess arrayed in Ophir's gold comes to stand at your right hand. 11 Listen, my daughter, and understand; pay me careful heed. Forget your people and your father's house 12 that the king might desire your beauty. He is your lord; 13 honor him, daughter of Tyre. Then the richest of the people will seek your favor with gifts ....
for more information
rare gifts from all over the world
WALL CROSSES & PLAQUES / GERMANY
PRAYER CUBES / GERMANY
each handmade, worthy of special events for the fallowing
WILD GOOSE STUDIO / IRELAND
RELIGIOUS STATUES / FRANCE