+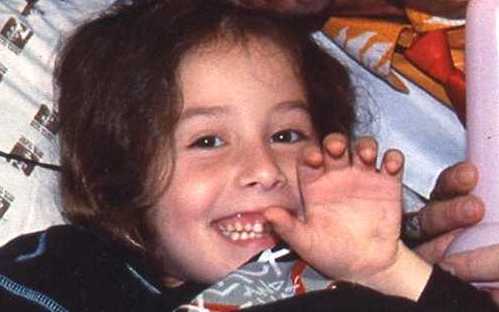 What makes these children smile?
PEDIATRICS WING PROJECT INFORMATION
ASSAF HAROFEH MEDICAL CENTER - TEL AVIV

'Father cut a pathway through our lives
leading us directly to the Lord'
PILGRIMAGE OF A PRIEST
a treasury of insights
AWARDS + ARTICLES + BOOKS
LETTERS + TESTIMONIALS + MEMORIES
intercessory prayer chapels
U S NAVAL POST GRADUATE SCHOOL - MONTEREY CA



~ LINKS ~


New Communities
PRIESTS FOR LIFE - SISTERS OF LIFE
FRANCISCAN FATHERS/SISTERS OF THE RENEWAL
DAUGHTERS OF CHARITY
SISTERS OF MARY, MOTHER OF THE EUCHARIST
In Memoriam
ARCHDIOCESE OF NEW YORK - IOANNES PAULOUS PP. II
USN CHAPLAINS CORPS - EWTN - GEORGETOWN K of C
SAINT CATHERINE REVIEW
Archives
CATHOLIC NEW YORK
the archdiocesan newspaper in New York
Very Special Friends
USS LABOON DDG 58
named after a dear friend and fellow US Navy Chaplain,
Father John Francis LaBoon SJ

... Marine Corps Saying ...
"Pain is weakness leaving the body."
.... in His mercy ...
"One of the Cardinal's most passionate beliefs was that by uniting our suffering with the suffering of Christ on the cross, we can be instruments of enormous good in the world,", said the communique. "The Cardinal united his own illness and suffering of these past eight months with the suffering of Christ, and always accepted the changes in his condition with great faith in God, and in His mercy and gentle goodness." anon


HOME | PEDIATRICS WING PROJECT | PILGRIMAGE | AWARDS
ARTICLES | BOOKS | LETTERS | MEMORIES
+
WEBSITE SUBMISSIONS
This is an open website. Your photos, letters, testimonies, memories
regarding Cardinal O'Connor's life are welcome.
Submissions will be considered to contain permission of use.
Final decisions are left to the discernment of the committee.
+
send to webmaster
CARTER - BLAIR
beadsong@hotmail.com
+